Virtual Events
Your time away from the office is valuable so we bring the latest in IT innovation to you via live virtual events and webinars. Hear the most up-to-date info on the technologies that will impact the future of your IT infrastructure, right from your desk.
SEE MORE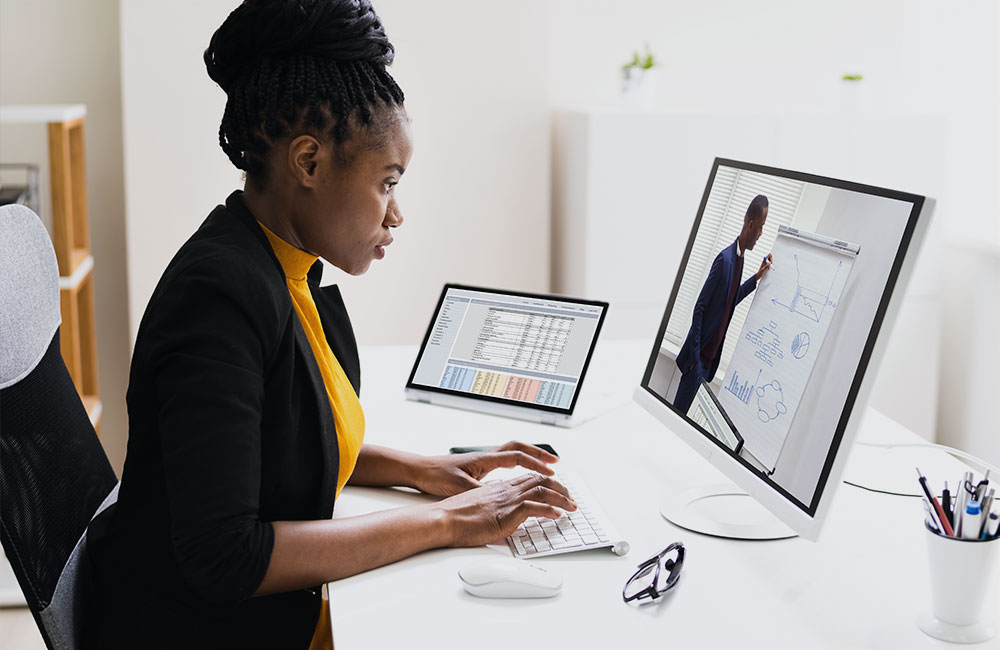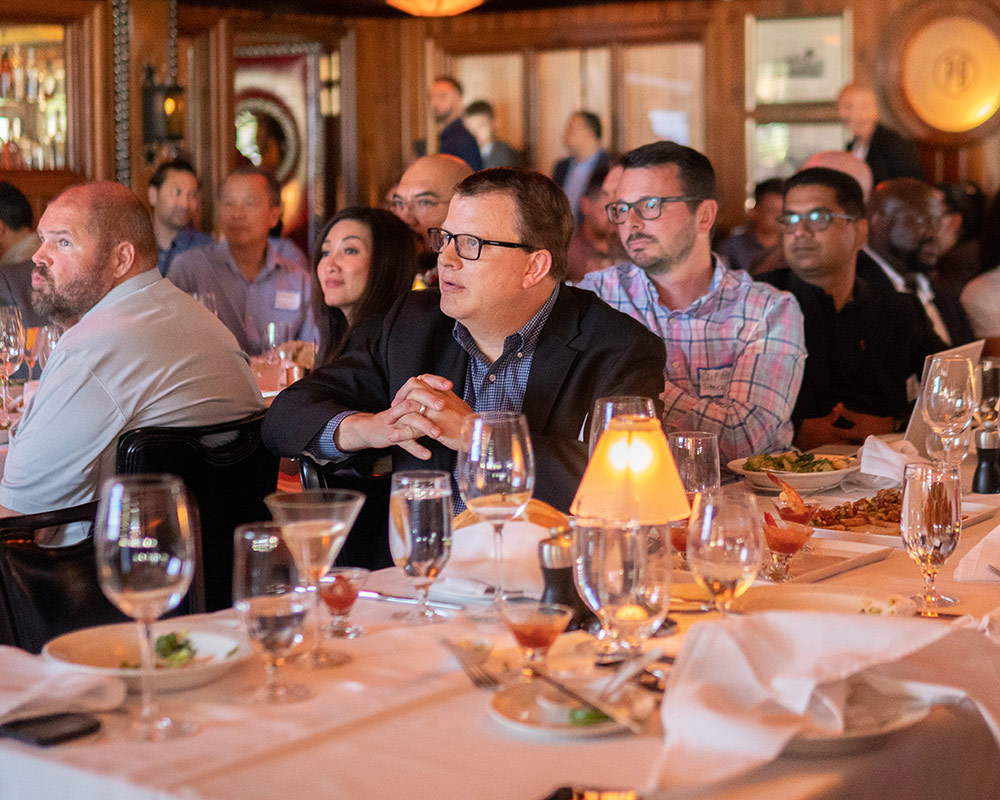 Live Events
Join us for networking, cocktails and appetizers after work at the best venues in your area. Meet up with your local IT peers to hear about the solutions that will define the future enterprise.
SEE MORE
Analyst Series
The Analyst Series features briefings from our research partner IDC. From Digital Transformation to CIO Strategy and more, get IDC's expert insight, analysis and guidance around driving business success.
SEE MORE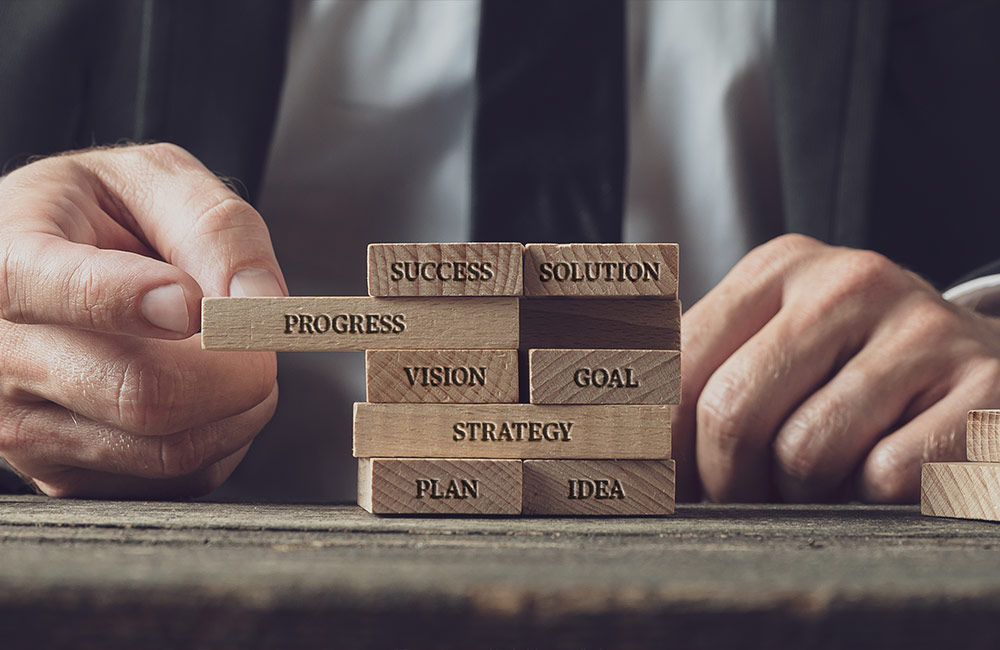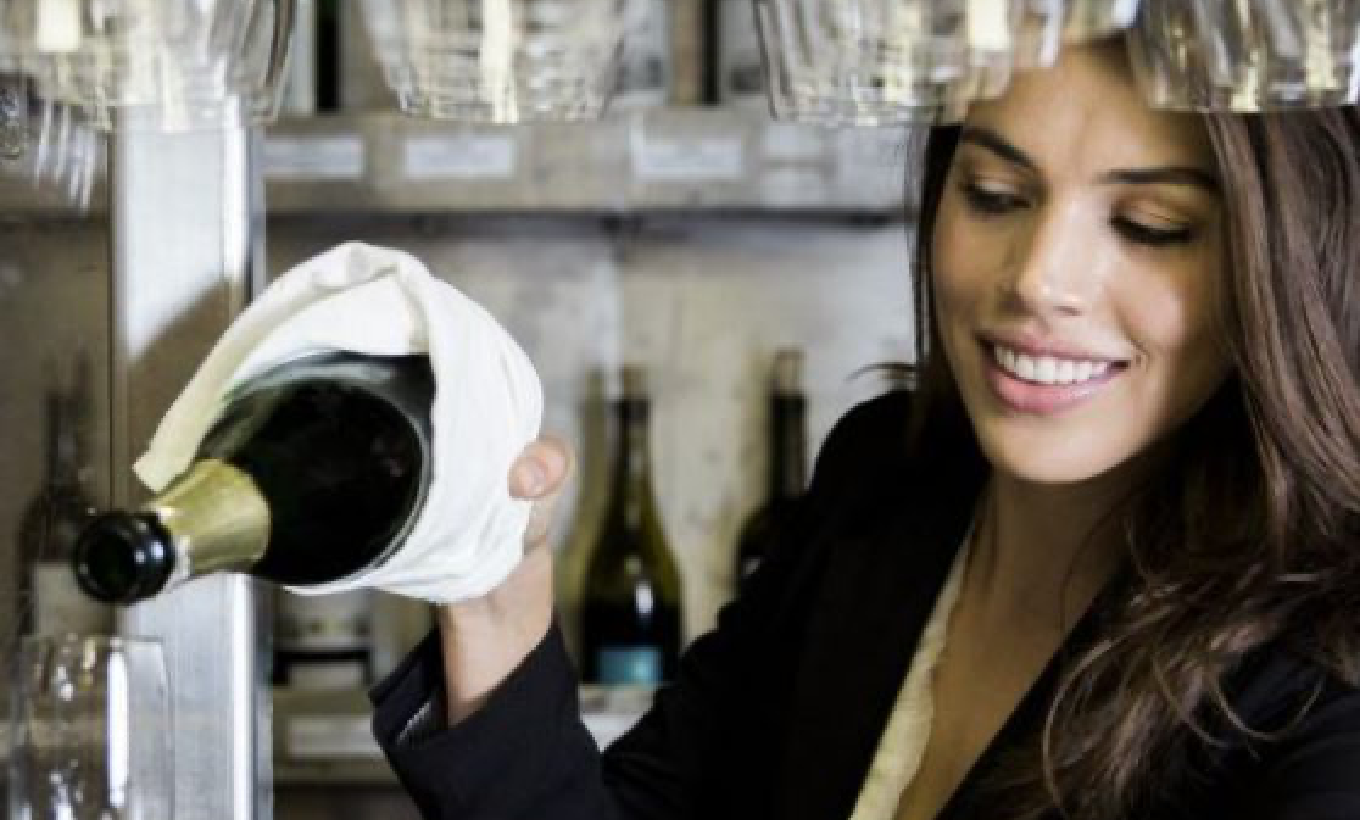 Sommelier-Hosted Wine & Whiskey Events
Wine and Whiskey events and tastings are exclusive and by invitation only for C-level IT professionals. Whether virtual or live at select venues, these custom events are designed to attract a highly targeted audience.
SEE MORE
Connect with TechTalk, network with attendees & presenters.
Link Me
EXCLUSIVE ANALYST SERIES FEATURES
RESEARCH FROM GLOBAL ANALYST LEADER IDC
From Digital Transformation, Security & Risk, Energy, Oil & Gas,MarTech and more, you get the most current research from top analysts in their respective fields.
View the full schedule of Analyst Events and access invaluable resources and research. Download the TechTalk Summits app to get in on the CIO discussion forum... more