Privilege without the pain

Jun 14, 2022

2:00 PM - 4:00 PM EST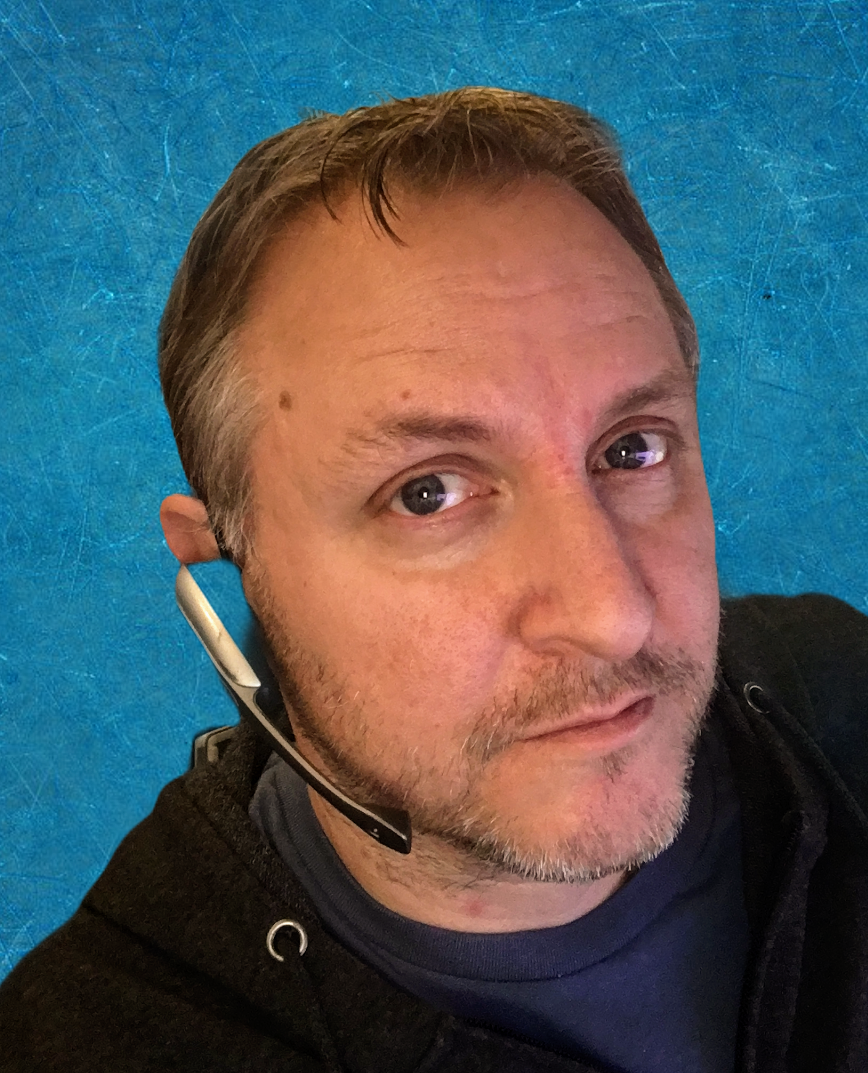 Speaker
Martin Cannard
VP of Product Strategy

Privilege Without the Pain
Tuesday, June 14th | 2 PM ET
With great power comes great responsibility.
Privileged accounts are a necessary part of everyday IT operations, but managing them to date has been complex and costly with a lot of disruption to the business, so organizations only deploy solutions when they really have to e.g. compliance drivers.
Join this webinar to learn:
The hidden threats of unmanaged privilege accounts

How managing the problem can be done surprisingly quickly

Next generation PAM solutions are a lot different then you might think
Speaker: Martin Cannard | VP of Product Strategy
Martin is an experienced technologist, with over 30 years in the Privileged Access Management and security space. Prior to Netwrix, Martin led the privileged access team at BeyondTrust where he took their password management solution from unknown to a recognized leader in the industry within 3 years. At BeyondTrust he also drove the development of their first SaaS PAM product as well as a new micro service-based platform for DevOps security. Prior to BeyondTrust, Martin held key management positions at Quest/Dell, Novell, Fortefi and Symantec. He is a recognized expert and a regular speaker for security events and webinars.