Perfecting Customer Management Using Jira Service Management

On demand

2:00 PM - 3:00 PM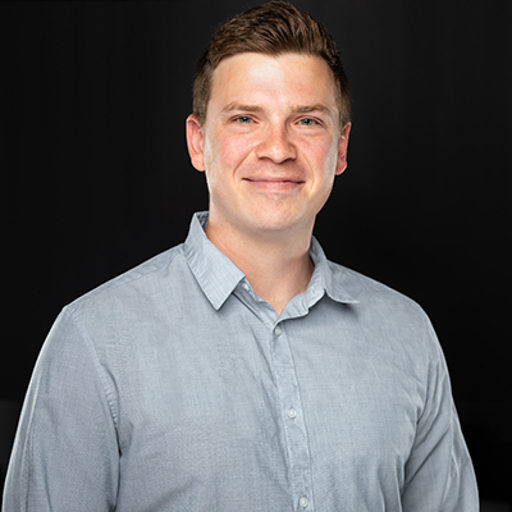 Speaker
Clayton Chancey
Solutions Architect, Cprime
Clayton Chancey is a highly motivated and dedicated Solutions Architect, with almost a decade of experience and extensive knowledge in all areas of Jira and Confluence. He is experienced in leading projects from concept to completion with outstanding results. Clayton is passionate about using his technical, analytical, and communication skills to develop himself and the organizations he serves.
Perfecting Customer Management Using Jira Service Management
Tuesday August 15 | 2:00 PM ET

An optimized ITSM practice using Atlassian Jira Service Management (JSM) has brought tremendous benefits to organizations seeking to cement a customer-centric approach to their service management processes.
In this webinar, we cover the vital topic of customer management. You will learn:
The importance of understanding the customer's perspective and requirements
How to best use JSM for customer management—from portal design to automation and beyond
How to use JSM to empower your Shift Left—an integrated knowledge base, dynamic forms, intelligent queues, and more
How to measure customer management for reporting and data-driven decision making
Register now to save your seat.