How to build a bulletproof change management process with ITIL compliance

Nov 02, 2022

1:30 PM - 2:30 PM EST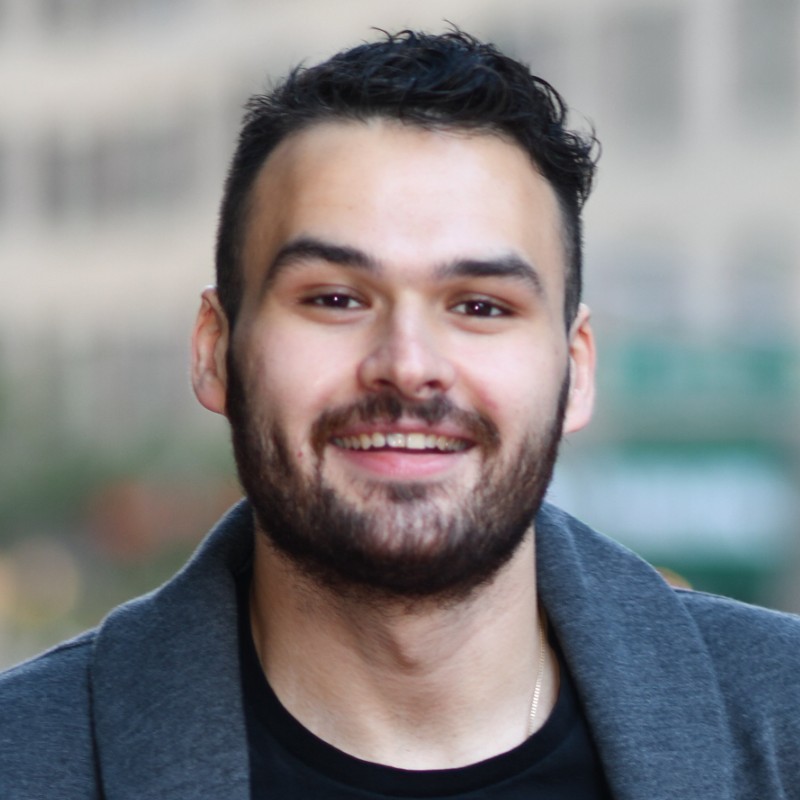 Speaker
Andrew Baumann
Director of Customer Success and Pre-Sales
Andrew Baumann, Director of Customer Success and Pre-Sales, holds an ITIL v4 Specialist certification and specializes in Enterprise Service Management. Andrew has participated in over 100 ITSM-related projects in his tenure at MajorKey.
How to build a bulletproof change management process with ITIL compliance
Wednesday, November 2nd | 1:30PM ET
If you are looking to improve your current change management process or want to know whether it aligns ITIL best practices, this webinar is for you.
The ITIL framework serves as the gold standard for IT service management – and for good reason. Ensuring that your change management process aligns with the ITIL framework allows organizations to efficiently deliver quality services while achieving continual improvement.
Join us as ITIL v4 Specialist Andrew Baumann discusses:
How to implement change management processes built on the ITIL framework
How utilizing the ITIL framework can prevent slowdowns during deployments
Important KPIs to track improvements in your change management process.