Hacks That Bypass Multi-Factor Authentication and How to Make Your MFA Solution Phishing Resistant

Nov 08, 2022

2:00 PM - 3:00 PM EST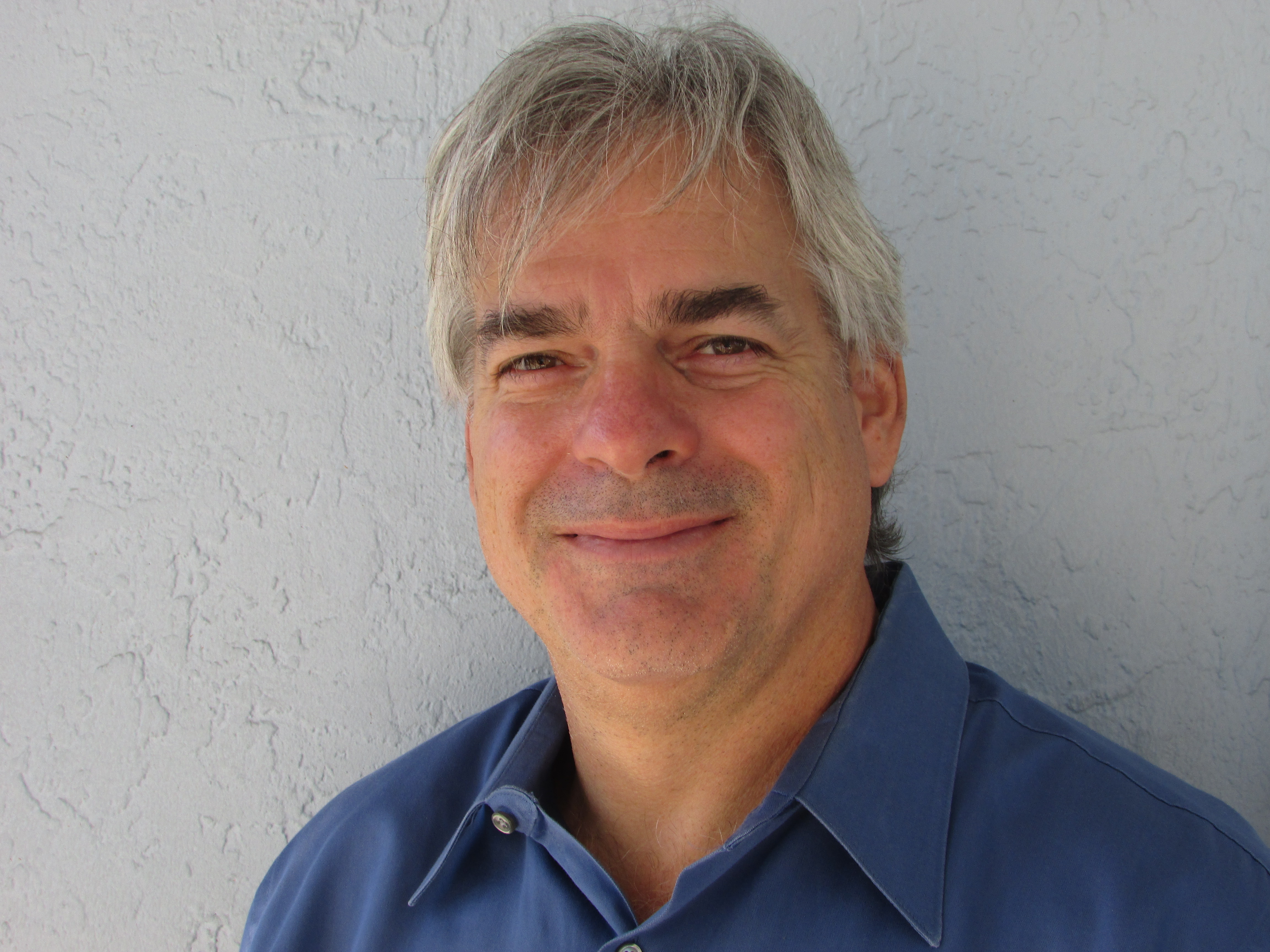 Speaker
Roger Grimes
Data-Driven Defense Evangelist
Roger Grimes, KnowBe4's Data-Driven Defense Evangelist, is a 30-year computer security consultant, instructor, holder of dozens of computer certifications and an award-winning author of 12 books and over 1,000 magazine articles on computer security.
Hacks That Bypass Multi-Factor Authentication and How to Make Your MFA Solution Phishing Resistant
Tuesday, Nov 8th | 2PM ET
The average person believes using Multi-Factor Authentication (MFA) makes them significantly less likely to be hacked. That is simply not true! Hackers can bypass 90-95% of MFA solutions much easier than you would think. Using a regular looking phishing email, they can bypass MFA just as easily as if it were a simple password.
Join Roger A. Grimes, KnowBe4's Data-Driven Defense Evangelist for this new webinar to learn common MFA hacking techniques and what it takes to make your MFA phishing resistant. He'll also share a pre-filmed MFA hacking demo from Kevin Mitnick, KnowBe4's Chief Hacking Officer.
In this webinar you'll learn:
Government recommendations for effective MFA
Characteristics that make MFA easily hackable
Features you should look for in a strong MFA solution
Which phish-resistant MFA you should be using
Why a strong human firewall is your best, last line of defense
Get the information you need to know now to better defend your network.
Enjoy some free resources to help you stay in the know:
Free Tool: Multifactor Authentication Security Assessment
22 Social Engineering Red Flags