Hacking Multifactor Authentication: An IT Pro's Lessons Learned After Testing 150 MFA Products

On demand

2:00 PM - 3:00 PM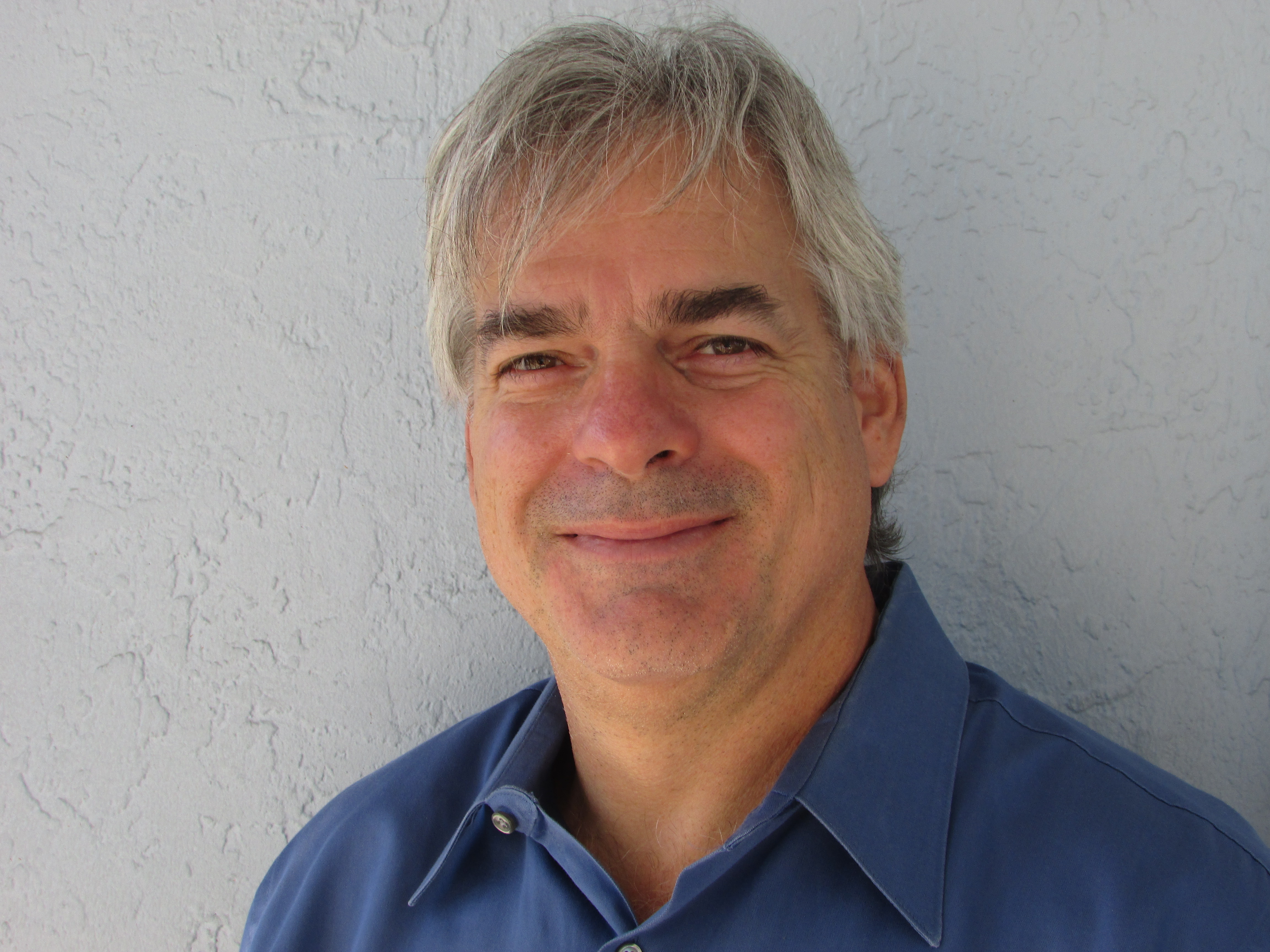 Speaker
Roger Grimes
Data-Driven Defense Evangelist
Roger Grimes, KnowBe4's Data-Driven Defense Evangelist, is a 30-year computer security consultant, instructor, holder of dozens of computer certifications and an award-winning author of 12 books and over 1,000 magazine articles on computer security.
Hacking Multifactor Authentication: An IT Pro's Lessons Learned After Testing 150 MFA Products
Wednesday, April 20th | 2:00 PM CET
Presented by Roger Grimes, Data-Driven Defense Evangelist, KnowBe4. Join Roger as he discusses the good, the bad, and the ugly lessons he learned from his research. He'll share with you what works, what doesn't, and what you should absolutely avoid.
Multi-Factor Authentication (MFA) can be a highly effective way to safeguard your organization's data, but that doesn't mean it's unhackable. And nobody knows that better than award-winning author and Data-Driven Defense Evangelist at KnowBe4, Roger Grimes. While researching his most recent book Hacking Multifactor Authentication, Roger tested over 150 MFA solutions. And he wants to share what he learned with you!
In this webinar you'll learn about:
Differences between various MFA tools and why they matter

Real-world hacking techniques Roger used to expose MFA weaknesses

What makes MFA software weak or strong and what that means to you

Tips on choosing the best MFA software for your company

Why a strong human firewall is your best last line of defense
Get the details you need to know to become a better IT security defender.
Speaker: Roger Grimes, KnowBe4 Data-Driven Defense Evangelist
Roger A. Grimes is a Data-Driven Defense Evangelist at KnowBe4. He is a 30-year computer security professional, author of 12 books and over 1,000 national magazine articles. He frequently consults with the world's largest and smallest companies, and militaries, and he has seen what does and doesn't work. Grimes was a weekly security columnist for InfoWorld and CSO magazines from 2005 - 2019. He regularly presents at national computer security conferences, and has been interviewed by national magazines and radio shows, including Newsweek magazine and NPR's All Things Considered. Roger is known for his often contrarian, fact-filled viewpoints