Get Unmatched Performance on Oracle DBs on AWS EC2 instances via SLOB

Mar 28, 2023

1:00 PM - 2:00 PM PT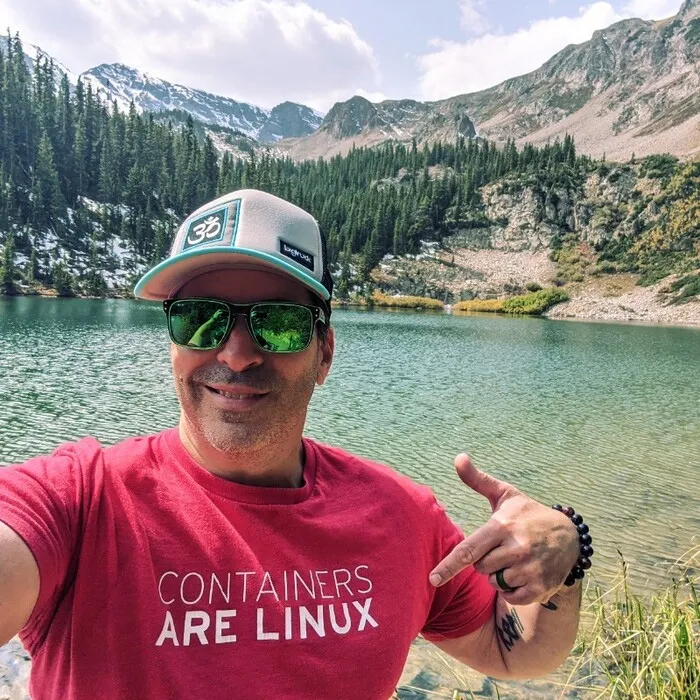 Speaker
Sagy Volkov
Distinguished Performance Architect

Get Unmatched Performance on Oracle DBs on AWS EC2 instances via SLOB
Tuesday, March 28th | 1PM PT/ 4PM ET
Raffle: $500 Marriott Bonvoy Gift Card
More organizations are moving their tier-1 applications, like Oracle databases, from on-premises data centers to the cloud. Those who can't make the jump effectively are risking their competitive advantage.
While the hyperscalers have provided almost everything that is needed to run or migrate your on-premises Oracle database to the cloud, they all lack basic SAN capabilities like rich enterprise data services, ease of use, high performance, low latency, and centralized management of the storage–complicating the choice. But what if you could have both?
In this webinar Lightbits will discuss:
How Lightbits delivers unmatched performance on AWS for Oracle workloads
How Lightbits dramatically simplifies storage management for Oracle on AWS
How you can grow your storage for Oracle and compute database instances independently
Discover how easy and cost-efficient it is to get your Oracle workloads up and running in the cloud using AWS and Lightbits!
Winter lover or summer chaser? Skiing slopes or surfing waves, we're chipping in. If you're dreaming of the Matterhorn or somewhere warm, attend this event & be entered for a chance to win a $500 Marriott Bonvoy gift card raffle prize. The winner will be announced at the end of the event.
Want to know more? Check out some of our other resources: