Carbonite™ Cloud-to-Cloud Backup - Protect your business-critical SaaS data

On demand

4:00 PM - 5:00 PM ET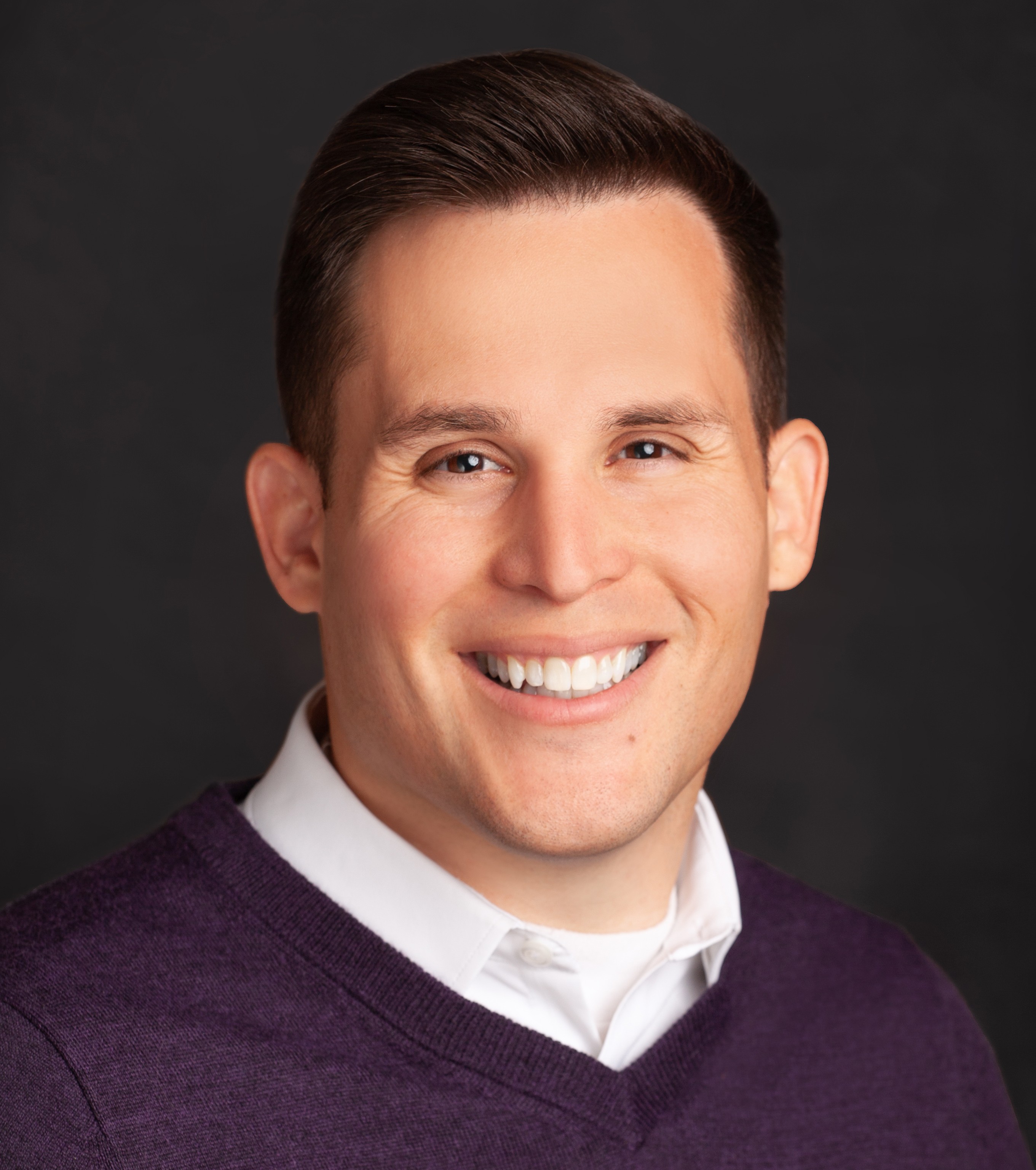 Speaker
Craig Becerril
Solution Consultant
Craig Becerril has been with OpenText for 9+ years. During this time, he has worked as a Level I, Level II and Level III Support Engineer, before transitioning into a Solution Consultant role. He has certifications in Networking, Server administration for Linux and Windows as well as Security +.

Carbonite™ Cloud-to-Cloud Backup - Protect your business-critical SaaS data
Thursday September 28th l 4PM ET
Automated and secure, Carbonite Cloud-to-Cloud Backup helps you recover SaaS applications quickly, reducing the impact of data loss. Back up and restore your Microsoft 365, Google, Salesforce, Box and Dropbox environments. The result? Keep your critical data safe, while making your business more cyber resilient.