Virtual Events
Virtual Wine Event
Unleash the Power of Real-time Data Processing with Confluent

Dec 07, 2023

1:00 PM - 2:00 PM PT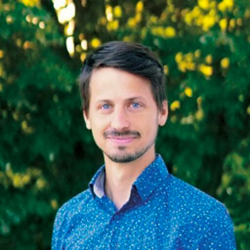 Speaker
Konstantin Knauf
Group Product Manager
Konstantin is a member of the Apache Flink PMC and Group Product Manager in the Stream Processing & Analytics team at Confluent. He joined the company early this year as part of the acquisition of Immerok which he had co-founded with a group of long-term Apache Flink community members earlier last year. Formerly, as Head of Product at Ververica, Konstantin supported multiple teams working on Apache Flink in both discovery as well as delivery. Before that he was leading the pre-sales team at Ververica, helping their clients as well as the Open Source Community to get the most out of Apache Flink.

Unleash the Power of Real-time Data Processing with Confluent
Thursday December 7th I 1:00PM PST
Join us on Thursday, December 7th for an exciting and informative webinar where we dive deep into the world of real-time data processing with Confluent and Apache Flink. In this session, our experts will guide you through the essentials of stream processing, how Confluent Platform enhances Apache Flink's capabilities, and real-world use cases that demonstrate the transformative potential of this dynamic duo.
Key Takeaways:
Gain a fundamental understanding of stream processing and why it's essential in today's data-driven world.
Understand how our cloud-native offering for Apache Flink integrates with the rest of Confluent Cloud to form a complete data streaming platform
Get an overview of the feature set and roadmap of Apache Flink on Confluent Cloud as we approach general availability and beyond
Demonstrate the flexibility of Flink SQL through concrete streaming SQL recipes and examples.
Don't miss this opportunity to learn from the best and gain insights into the world of stream processing.
Be sure to register in advance to receive your bottle of Nebbiolo for the tasting!
Having trouble registering for the event from your organization's managed computer? Please scan the QR code below to register for the event from your mobile device.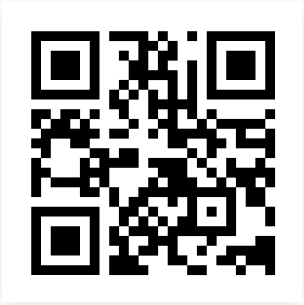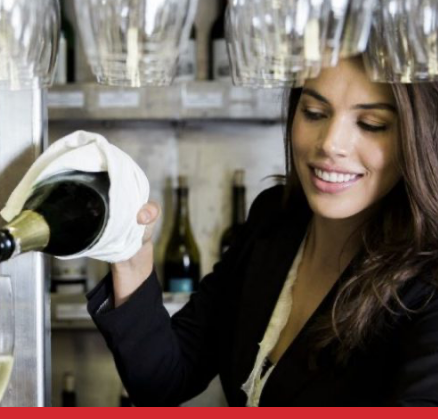 Certified sommelier, Rachel DeAmbrose
From the team honored with the 2016 James Beard best wine program award, will lead the tasting with wines hand-selected for the event. Rachel attended the International Culinary Center's Intensive Sommelier Training and achieved Certified Sommelier through the Court of Master Sommeliers. She was the first woman and youngest sommelier in world famous Bern's Steak House, known for its James Beard award-winning wine cellar of rare and extremely sought after vintages.