Virtual Events
Virtual Wine Event
Toast the Season: Innovate Faster with Real-time Hybrid and Multicloud Data Architecture

Dec 08, 2022

4:00 PM - 5:00 PM EST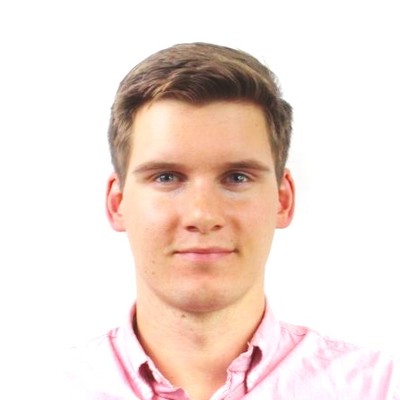 Speaker
Caleb Grillo
Senior Product Manager
Caleb works closely with his engineering counterparts to build highly scalable data intensive applications and platforms. At Confluent, Caleb has worked on a number of key product initiatives for Confluent Cloud, including core platform services and growth initiatives. Prior to joining Confluent, Caleb built out the petabyte-scale data platform for competitive intelligence at a large e-commerce retailer, enabling access to real time competitive data for analysts, data scientists, and programmatic consumers. Today, Caleb works with our Cloud Platform team to build platform features that enable our customers to innovate faster using Confluent Cloud.

Toast the Season: Innovate Faster with Real-time Hybrid and Multicloud Data Architecture
Current approaches to data movement across hybrid and multicloud computing environments are unable to meet the needs of modern enterprises. Batch data transfer, ETL tools, legacy messaging systems, and homegrown data pipelines are often slow, expensive, brittle, and insecure. And as adoption of new cloud services increases, the problems associated with these point-to-point solutions get even worse.
Simplify your data architecture and unlock new and valuable real-time use cases by taking a step back and reimaging your data architecture as a singular and global data plane. Whether on prem, in the cloud or a hybrid, bring together all of your organization's data, and give your teams real-time access to the data they need.
During this virtual event, Confluent's Caleb Grillo will address the problems with current approaches and show you how you can leverage Confluent's platform for data in motion to make your data architecture fast, cost-effective, resilient, and secure.
Following Caleb's presentation there will be a toast to the holiday season led by our staff sommelier, Rachel DeAmbrose! Rachel will walk you through a bit of history of the wine and its region, how to properly pop champagne bottles, some fun holiday food and wine pairings to use at your next party, and more. To end it all out, we'll toast together to 2023!
Be sure to register in advance to receive a bottle of premium champagne.