Virtual Events
Virtual Wine Event
How to Build Streaming Pipelines to Your Cloud Databases

On demand

4:00 PM - 5:00 PM ET
Speakers
Speaker

Bharath Chari

Team Lead, Solutions Marketing

Speaker

Maygol Kananizadeh

Senior Developer Adoption Manager
How to Build Streaming Pipelines to Your Cloud Databases
In this session, Confluent experts will discuss how you can serve your data as a self-service product and build modern data flows to access data at the right place, in the right format, at the right time, with a demo. You'll also learn about the challenges with batch-based data pipelines, and the benefits of streaming data pipelines to power modern data flows.
Following the presentation, TechTalk's wine expert will walk guests through a virtual tasting.
Advanced registration is required to receive the bottle we will be sampling in time for the event.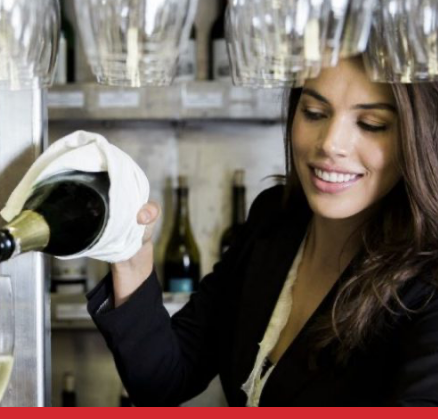 Certified sommelier, Rachel DeAmbrose
From the team honored with the 2016 James Beard best wine program award, will lead the tasting with wines hand-selected for the event. Rachel attended the International Culinary Center's Intensive Sommelier Training and achieved Certified Sommelier through the Court of Master Sommeliers. She was the first woman and youngest sommelier in world famous Bern's Steak House, known for its James Beard award-winning wine cellar of rare and extremely sought after vintages.