Virtual Events
Virtual Custom Event
Top fraud trends: Combatting external threats with digital identity verification

Mar 30, 2023

11:00 AM - 12:00 PM PT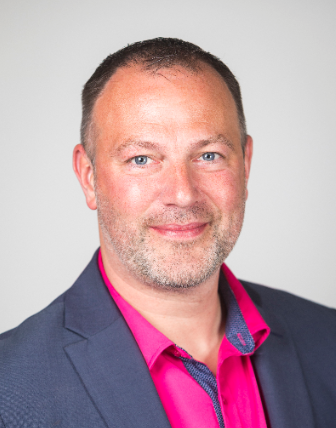 Speaker
Bart Goethals
Solutions Engineering Lead Americas
Bart Goethals has over two decades of experience in the telecommunications industry working on solutions for both the domestic and international market. His major focus has been on digitalization with a more recent shift to mobile identity and risk solutions. Bart does all of his work with three values in mind: deliver value to customers, give them the white glove treatment, and grow the business.

Top fraud trends: Combatting external threats with digital identity verification
A Virtual BBQ Event with Telesign | Thursday, March 30th | 11 AM PT
The digital world presents unparalleled opportunities for customer acquisition and engagement to increase average customer value (ACV). Brands are constantly seeking new ways to connect and grow customer relationships, yet the path can be threatened by evolving fraud trends. Product and technology leaders face a complicated equation: how to balance customer and platform security with a seamless user experience.
In this webinar, attendees will gain a comprehensive understanding of:
Top fraud schemes including IRSF/toll fraud, account takeover (ATO), and synthetic identity

The importance of minimizing user experience friction while retaining security within the customer onboarding workflow

The role of artificial intelligence and machine learning (AI/ML) in automating risk assessments using phone number data and digital identity solutions
Join this session to learn how to balance risk and customer experience in the digital world.
Join us for a Virtual BBQ Event with Telesign. Hear from expert speakers, followed by the ultimate cooking experience – BBQ. TechTalk Summit's resident Whiskey Ambassador and BBQ Pro, Richard, will guide you through how to barbecue like a pit-master in your own backyard.