Virtual Events
Virtual Custom Event
Service Management for Finance Teams

On demand

1:00 PM - 2:00 PM ET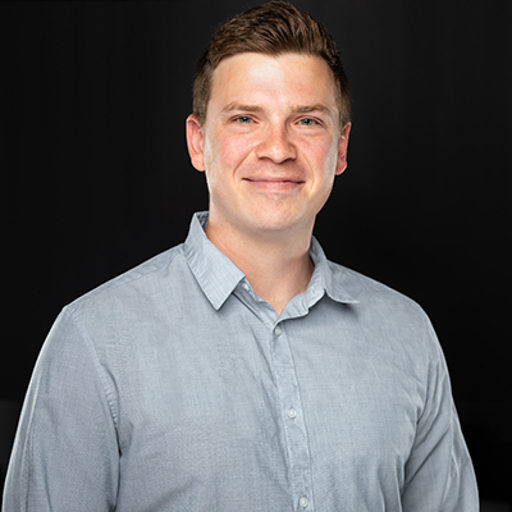 Speaker
Clayton Chancey
Solutions Architect, Cprime
Clayton Chancey is a highly motivated and dedicated Solutions Architect, with almost a decade of experience and extensive knowledge in all areas of Jira and Confluence. He is experienced in leading projects from concept to completion with outstanding results. Clayton is passionate about using his technical, analytical, and communication skills to develop himself and the organizations he serves.

Service Management for Finance Teams

NOW AVAILABLE ON-DEMAND - - >
IT service management (ITSM) tools and solutions enable organizations to provide exceptional internal and external services with tightly integrated processes across the broader enterprise. What if you want to take the learnings and benefits of ITSM and integrate them into your non-IT teams?
In this webinar we'll explore practical ways to use Service Management principles in the context of Finance:
How do non-IT teams leverage ITSM concepts to improve their efficiency?
How can we most effectively triage and resolve common finance requests like budget allocations, policy reviews, and general finance questions?
How can we use service management tools like Jira Service Management (JSM) to manage a finance portal?
In this webinar you will:
Understand how ITSM concepts can boost efficiency in finance teams.
Learn to manage common finance requests using service management principles.
Get hands-on with Jira Service Management (JSM) for managing finance-related tasks.
Gain insights on integrating ITSM tools into existing finance operations.
Register now and watch OnDemand!