Virtual Events
Virtual Custom Event
Liberate Your Operational Data to Snowflake

Jun 08, 2023

4:00 PM - 5:00 PM ET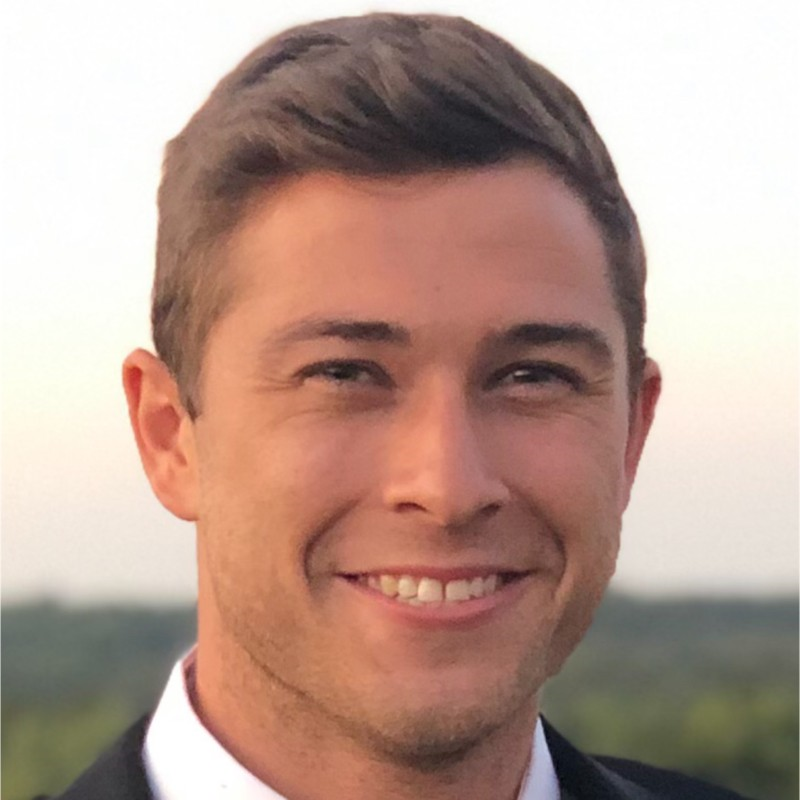 Speaker
John de Saint Phalle
Senior Product Manager
John de Saint Phalle is a Senior Product Manager for Precisely's Data Integration solutions. John has spent the last seven years in the realm of analytics, helping organizations across industry and around the world develop trust in their data, enhance their use of analytics, and deliver a unique customer experience. He is passionate about helping customers solve their most difficult data issues, especially those involving the z/OS and IBM i platforms.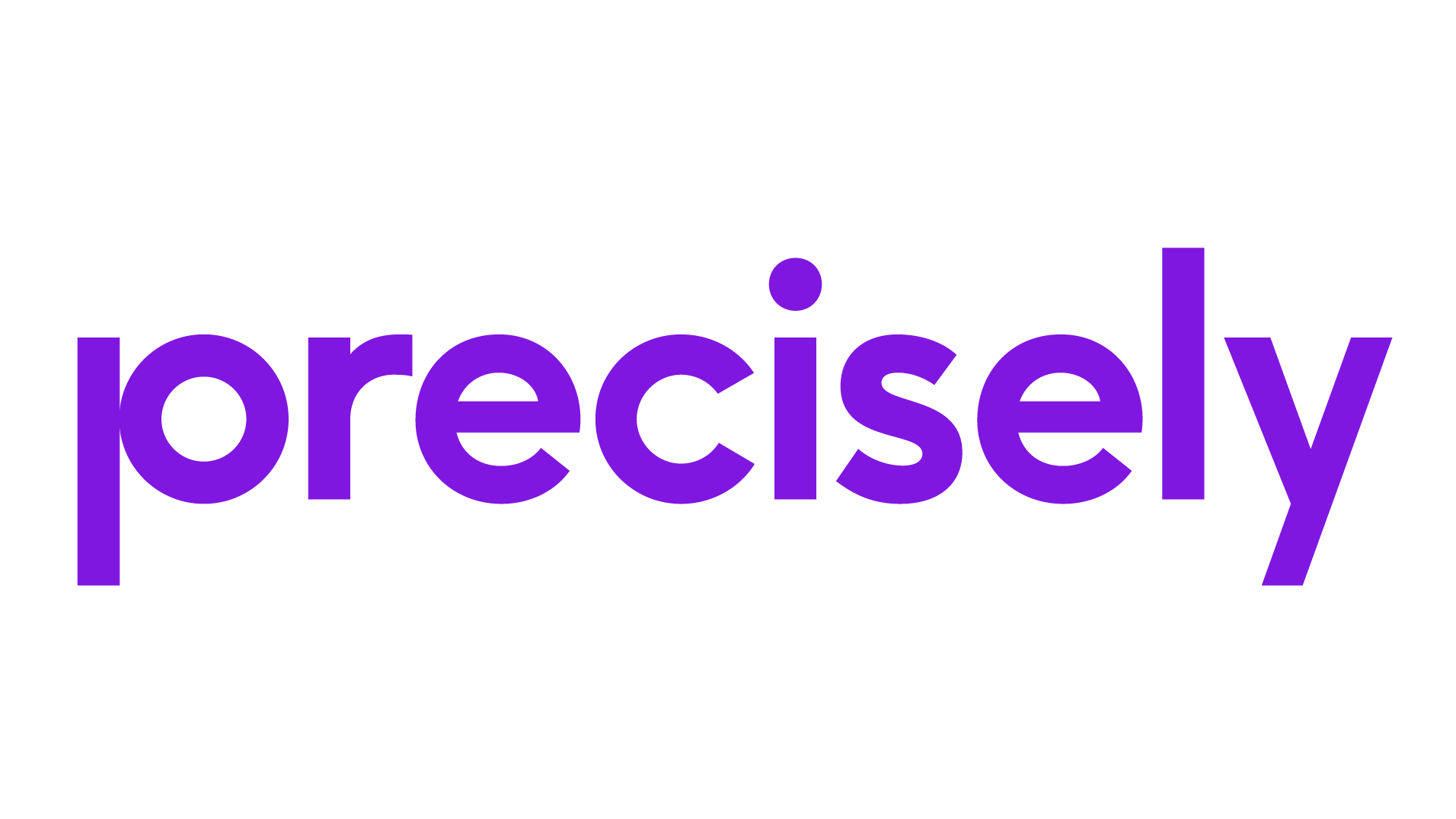 Liberate Your Operational Data to Snowflake
Thursday June 8 | 4:00 PM ET
Core transactional systems like the z/OS Mainframe and IBM i represent the backbone of the global economy. They run the most mission critical business processes today, but organizations do not have an efficient way to integrate their core business data with emerging cloud platforms for real-time analytics and modernization.
Organizations that successfully integrate and operate new cloud-based technologies alongside these core transactional systems will be able to deliver a distinct and differentiated experience for their customers. This experience will serve as their competitive advantage as business needs and offerings continue to grow.
Join us for this session to learn how Precisely Connect can help you leverage the power of Snowflake to modernize data architecture and power revenue driving applications. Invest in your cloud journey, knowing you don't need to leave essential transaction data behind!