Virtual Events
Virtual Custom Event
Cloud-based Data Backups for SaaS: The Importance of Becoming Cyber Resilient

Jun 06, 2023

11:00 AM - 12:00 PM ET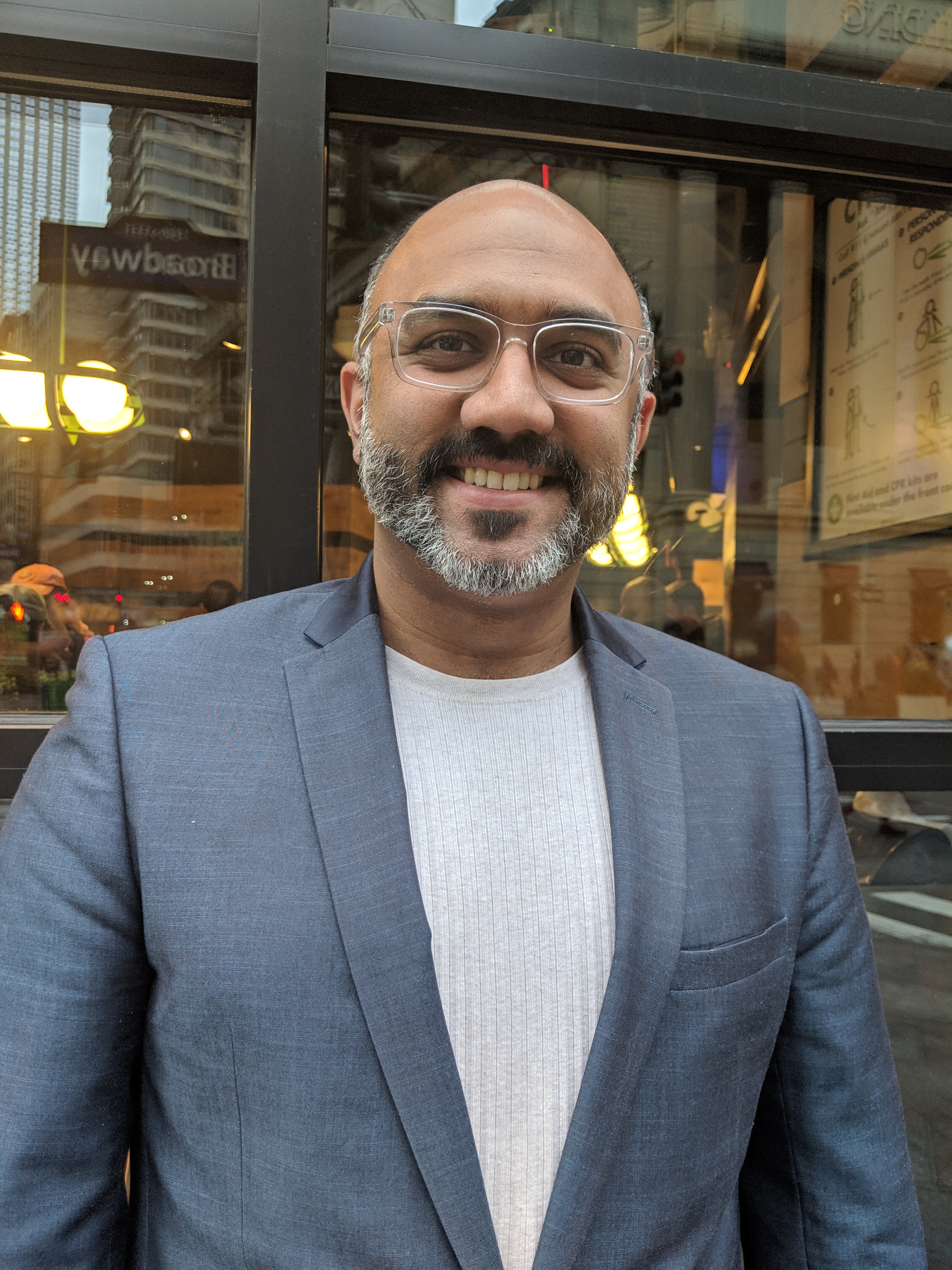 Speaker
Shyam Oza
Director of Product Management
As Director of Product Management, Shyam is responsible for understanding the needs of the SaaS and Appliance Backup market and defining the future of the company's innovative line of products for protecting data in the cloud. Shyam brings 10 years of experience managing, marketing, designing, delivering, and supporting enterprise software products. Over the years he has done everything from teach video game design to transforming legacy enterprise business models to fully take advantage of SaaS technology and Agile methodologies. Shyam graduated from the New Jersey Institute of Technology with a B.A. in Information Systems and holds a CSPO® (Certified Product Owner) certification from the Scrum Alliance. Connect at: Twitter: @ShyamOza / www.linkedin.com/in/shyamo/

Cloud-based Data Backups for SaaS: the Importance of Becoming Cyber Resilient
Tuesday June 6 | 11:00 AM-12:00 PM
As the usage of software-as-service (SaaS) applications continues to surge, cybercriminals are well aware that the cloud has become a prime avenue for illicitly accessing and compromising your data.
By means of phishing scams, exploits, and exploiting misconfigurations, adversaries can pilfer, alter, encrypt, or erase your valuable assets hosted on SaaS platforms, resulting in business losses, damage to reputation, and legal complications.
Implementing a robust strategy for data backup and recovery, organizations can swiftly regain normal operations and resume business activities following a cyberattack.
In this webinar, we will delve into the effectiveness of SaaS data backup solutions, such as those provided by Spanning, in safeguarding your valuable data against both internal and external threats, all while eliminating the need for laborious manual recovery processes.
Speaker: Shyam Oza, Director of Product Management