Analyst Series
Live Analyst Series
Networking & IT Innovation
IDC Dinner Series, Philadelphia PA
Fork

Mar 31, 2022

Philadelphia PA

5:30 PM - 8:30 PM EST
Get reminder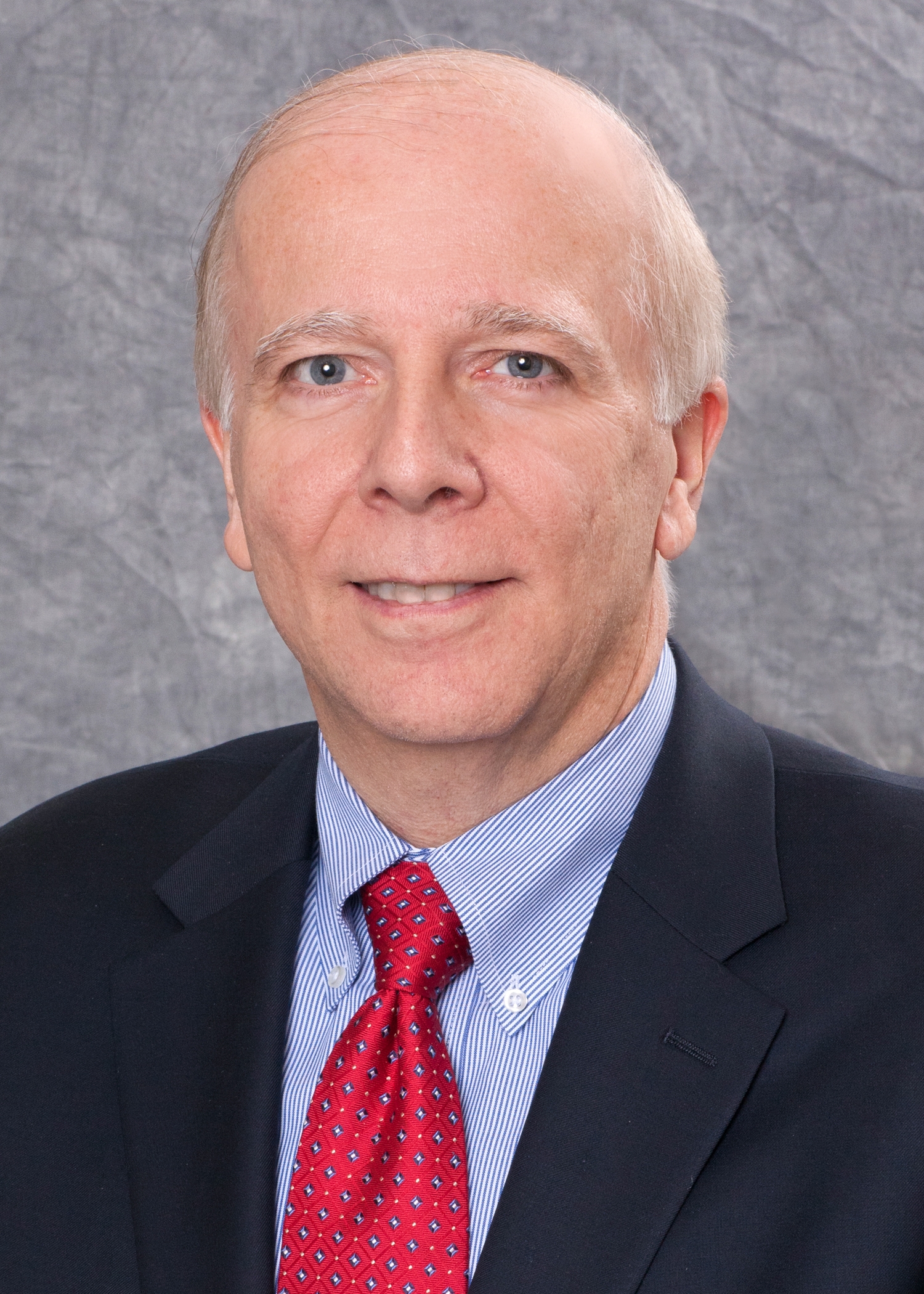 Speaker
Joseph Pucciarelli
IDC Group Vice President, IT Executive Advisor
2023: A Seminal Year for CIOs and Technology Leaders

CIO Exchange: Strategies, Tactics, and Best Practices to help you thrive in 2022
2020 was a bear, 2021 has been a beast – 2022 is the year of the tiger. Are you ready?
Join us as Group Vice President & IT Executive Advisor, Joseph Pucciarelli, shares market observations and guidance to help you enhance your organization's resiliency, improve agility, and accelerate innovation as digital-first business strategies become the norm. Then over dinner discuss, debate, and exchange perspectives with your fellow CIOs about 2022 challenges and opportunities. Discussion topics include:
How design thinking accelerates innovation
Setting your cloud optimization strategy
What the board needs to know about ransomware
Enjoy a luxurious Three-Course Dinner while you listen to presentations from some of the greatest minds in technology, headed by IDC's Group Vice President & IT Executive Advisor, Joseph Pucciarelli. The event will take place at Fork Restaurant, a sophisticated, New American staple of the Philadelphia restaurant scene. Fork was a 2019 James Beard Foundation Finalist, won Best Chef Mid-Atlantic in 2016, and was named one of the "100 Restaurants We Can't Afford to Lose" in 2021.
Fork has been part of Philadelphia's exciting dining scene for over 20 years. Always evolving , Fork has stayed true to its mission, with a commitment to seasonality, carefully sourced local ingredients grown and produced by local farmers, producers and fishermen. Located in Old City, a neighborhood of art galleries, shops and independent small businesses, Fork is completely consistent with that spirit. The dining room includes gorgeous contemporary murals and a central concrete bar where you can watch the action in our open kitchen. Our spacious dining room and outdoor streetery allow for plenty of social distancing so you can relax and enjoy the warm hospitality offered by our team whether you are stopping by for one of our delicious cocktails or celebrating a birthday or anniversary.
Speaker: Joseph Pucciarelli | Group Vice President & IT Executive Advisor
Joseph Pucciarelli, IDC Group Vice-President, guides business and technology executives leveraging technology to achieve innovative and disruptive business outcomes. He presents at more than 40 CIO executive summits worldwide annually, speaking to senior business leaders and technology executives on technology transformation strategies. He is a research agenda leader and facilitator for 75+ analysts publishing dedicated research for IDC's CIO and technology buyer clients.
His research enables clients to create preemptive business and technology strategies grounded in sound financial practices and a comprehensive understanding of competitive ecosystems. He empowers IT leaders to deliver strategically-aligned organizational development and talent management plans. A skilled executive coach and change agent, he works with clients to foster executive intrapreneurship in enterprise-class organizations.
Previously, as Program Director, IDC Technology Financial Strategies, Mr. Pucciarelli provided wide-ranging research on IT funding and financing strategies for technology providers and IT organizations. He has also held senior management positions -- in product management, operational management, and financial management -- at GE Capital, Gartner, Peregrine Systems, and Strategance.
Multi-functional communicator and facilitator who has been a frequent speaker, moderator, and workshop leader on digital transformation, enterprise change management, and IT financial and technical strategies around the world
B.A. with honors from Stevens Institute of Technology
Fork, 306 Market St Philadelphia PA 19106
Agenda
Time
Title
Description

5:30 pm

Event begins
Cocktails served. Meal courses will be dropped bet

...

ween presentations.

6:00 pm - 6:15 pm

CIO Exchange with IDC's Group Vice President & IT Executive Advisor, Joseph Pucciarelli
Strategies, Tactics, and Best Practices to help yo

...

u thrive in 2022

6:15 pm - 6:30 pm

RingCentral
RingCentral, Inc. (NYSE: RNG) is a leading provide

...

r of business cloud communications and contact center solutions based on its powerful Message Video Phone ™ ? (MVP ™ ?) global platform. More flexible and cost effective than legacy on-premises PBX and video conferencing systems that it replaces, RingCentral empowers modern mobile and distributed workforces to communicate, collaborate, and connect via any mode, any device, and any location. RingCentral offers three key products in its portfolio including RingCentral MVP ™ ?, a Unified Communications as a Service (UCaaS) platform including team messaging, video meetings, and cloud phone system; RingCentral Video ™ ?, ?the company's video meetings solution with team messaging that enables Smart Video Meetings ™ ?; and RingCentral cloud Contact Center solutions. RingCentral's open platform integrates with leading third-party business applications and enables customers to easily customize business workflows. RingCentral is headquartered in Belmont, California, and has offices around the world

6:30 pm - 6:45 pm

Aryaka
https://www.aryaka.com/

6:45 pm - 7:00 pm

Fortinet
Fortinet (NASDAQ: FTNT) secures the largest enterp

...

rise, service provider, and government organizations around the world. Fortinet empowers its customers with intelligent, seamless protection across the expanding attack surface and the power to take on ever-increasing performance requirements of the borderless network—today and into the future. Only the Fortinet Security Fabric architecture can deliver security without compromise to address the most critical security challenges, whether in networked, application, cloud, or mobile environments. Fortinet ranks number one in the most security appliances shipped worldwide and more than 500,000 customers trust Fortinet to protect their businesses. Learn More https://www.fortinet.com/corporate/about-us/about-us

7:00 pm - 7:15 pm

Trend Micro
Trend Micro, a global cybersecurity leader, helps

...

make the world safe for exchanging digital information. Fueled by decades of security expertise, global threat research, and continuous innovation, our cybersecurity platform protects hundreds of thousands of organizations and millions of individuals across clouds, networks, devices, and endpoints With 7,000 employees across 65 countries, and the world's most advanced global threat research and intelligence, Trend Micro enables organizations to simplify and secure their connected world. TrendMicro.com

7:30 pm - 8:30 pm

Dessert, raffles & networking