Overcoming Your Data Integration Challenges

Aug 10, 2022

3:00 PM - 4:00 PM EST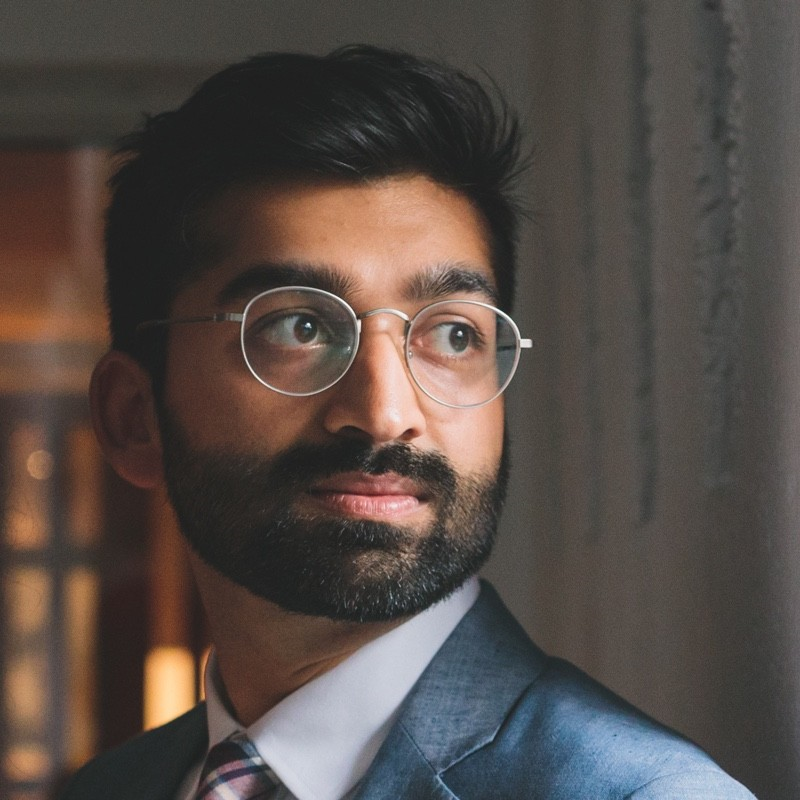 Speaker
Ashwin Ramachandran
Senior Director of Product Management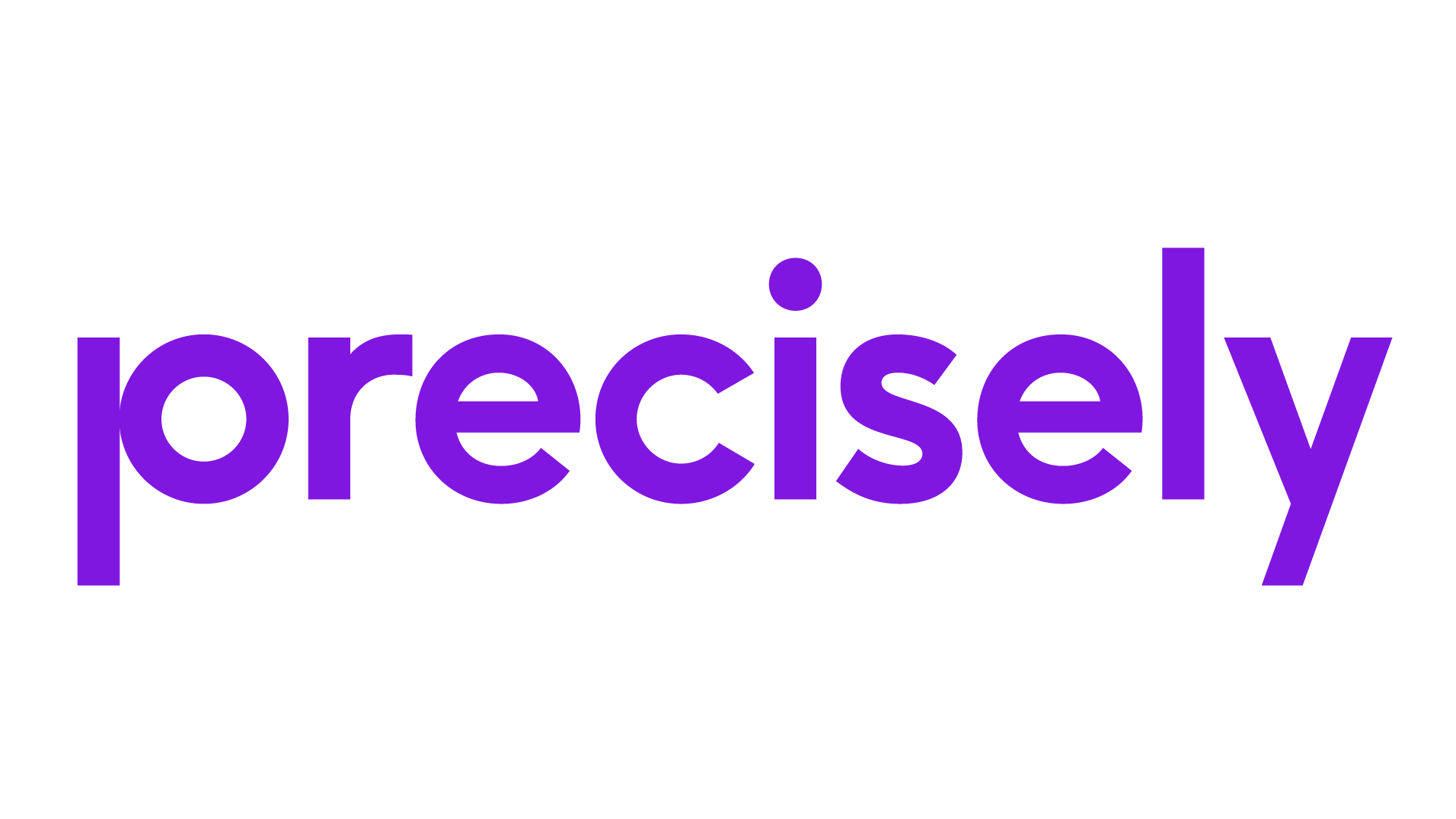 Overcoming Your Data Integration Challenges
Wednesday, Aug 10th | 3:00 PM ET
To stay competitive, you need to swiftly deliver innovative web and mobile apps and analytics solutions that include all your critical data—including mainframe and IBM i.
Join us to hear how forward-thinking companies are using modern cloud-based platforms to deliver solutions that drive better customer experiences and greater insight—all while extending the value of their core systems.
Following the event is the ultimate cooking experience – BBQ. TechTalk Summit's resident Whiskey Ambassador and BBQ Pro, Richard, will guide you through the intricacies of not only how to taste American whiskey, but also how to barbecue like a pit-master in your own backyard.
To bring our attendees the ultimate experience of BBQ, all registrants will be entered into a raffle for a Big Green Egg at the end of the event.

Let's share some bourbon and learn a thing or two about BBQ together. Cheers!
Speaker: Ashwin Ramachandran | Senior Director of Product Management
Ashwin Ramachandran is the Senior Director of Product Management for the Precisely Connect product family. In his 7+ years at Precisely, he has enjoyed having a front-row seat watching enterprises adopt and react to the progressive waves of technological change taking hold: from legacy data warehousing, to Hadoop, to modern cloud data warehousing, ML, and AI. He is particularly passionate about identifying opportunities for how Precisely can help customers overcome their pressing business challenges as these waves of technology continue to take hold.